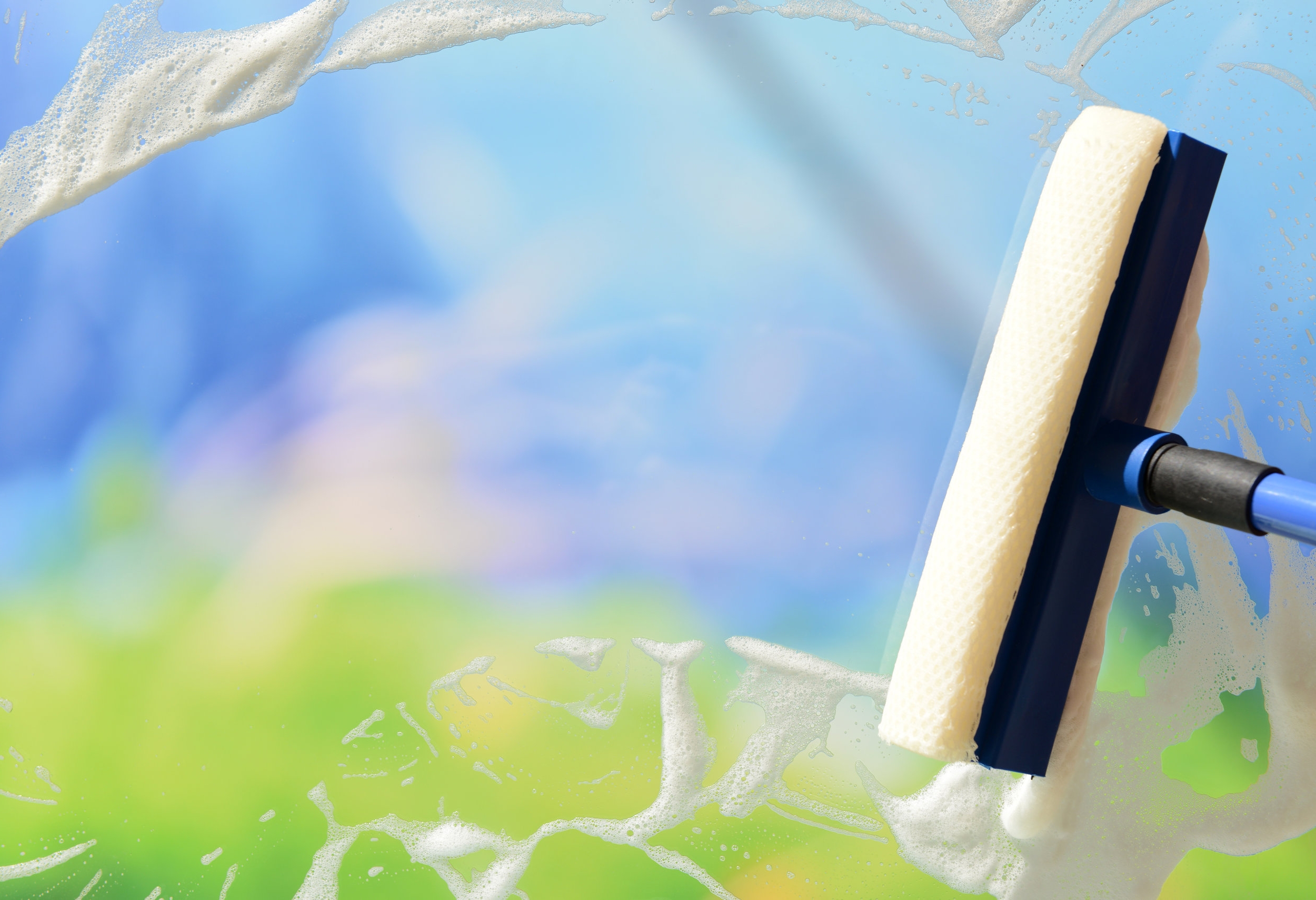 FAQ
Scottish Cleaning Service
Are you Licensed?
Yes, Renfrewshire Council
Are you Trustworthy?
Yes, worked as a Fireman for 16 years.
What do you usually charge per household to clean windows and many times a month?
Once a Calendar Month and a £1 per window and I clean the doors but for a honest quote, I would need to view the property.
What else do you undertake?
Being a Joiner & Gas fitter, means I can usually do any Property Maintenance that arises, I also fit PVC Soffits and Fascia around the property But just ask and I can give you an answer.
Are you reliable and professional?
Yes, because that's the most important trait a client demands.
Why are you undertaking different tasks?
Because my customers see me as their first port of call and I can give them an honest answer and save them being ripped off, I see them every month, so I have to do a good job.
Do I have any Certification?
Yes I have attended the City & Guilds assured Softwash training.
This is my certificate form the course.